Anxiety and Depression Therapy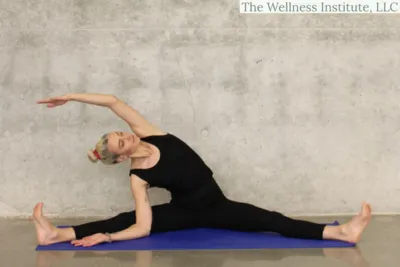 Anxiety and Depression are the top two diagnosed mental illness issues in the United States today. In taking a multifaceted approach, Marie is successfully able to assist clients to reduce or eliminate anxiety and depressive symptoms by identifying triggers, desensitizing these triggers, and providing education surrounding how to manage various stressors. By desensitizing and removing the identified triggers that contribute to anxiety and depression, Marie is able to effectually assist her clients in leading the life that they desire without being held down by anxiety and depression.

Following the philosophy of treating the whole body and not just the symptoms, Marie is certified a certified Yoga Instructor. She uses a unique blend of EMDR intervention and yoga positions used to address anxiety and depression, become more empowered, learn to pay special attention to what is happening in the body, and to explore with yoga forms that feel comfortable and safe in efforts to help people regain connection and power between the mind and body.
For more information about how Marie can help you with Anxiety and Depression, you can fill out her contact form here or call her at 601-946-0385.
---