Trauma / EMDR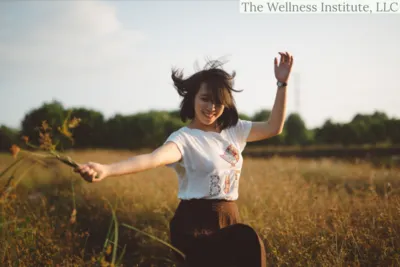 Trauma is defined as a deeply distressing or disturbing event or experience. As Marie has been working with people who have experienced traumatic events for over 25 years has completed additional trainings designed to aid in her work specifically with trauma, Marie is uniquely positioned to assist her clients in processing a wide variety of traumatic events by utilizing various EMDR interventions. These highly effective and less invasive interventions work by changing negative life experiences and belief systems that are often adopted following a traumatic experience. Marie and the client then work together to install new and positive beliefs that fit the client's preference of view of self and of the world around them.
Marie understands that everyone is different, so she tailors her therapeutic approach and treatment of clients to address the specific disruption of the client's mental and emotional state in order to fit their needs. This allows clients the ability to then see their life and their experiences in a new and completely changed way. Marie offers talk therapy, EMDR therapy, as well as additional modalities of wellness in order to heal the whole person. Click here to learn about how nutrition can also play a role on the road to wellness, as well as how Marie can be of assistance.
Marie understands the apprehension and nervousness that can sometimes come with beginning and working through the healing process, especially when it involves working on traumatic experiences that people often attempt to avoid talking about or addressing. She places special importance on the experiences and emotions of clients during this process, so Marie not only provides counseling, but also education and validating support in office throughout the therapeutic process.
If you have any questions about how Marie can help you regain control after Trauma, you can fill out the contact form here or call her at 601-946-0385.

---